Voice Private Lessons
Alirna K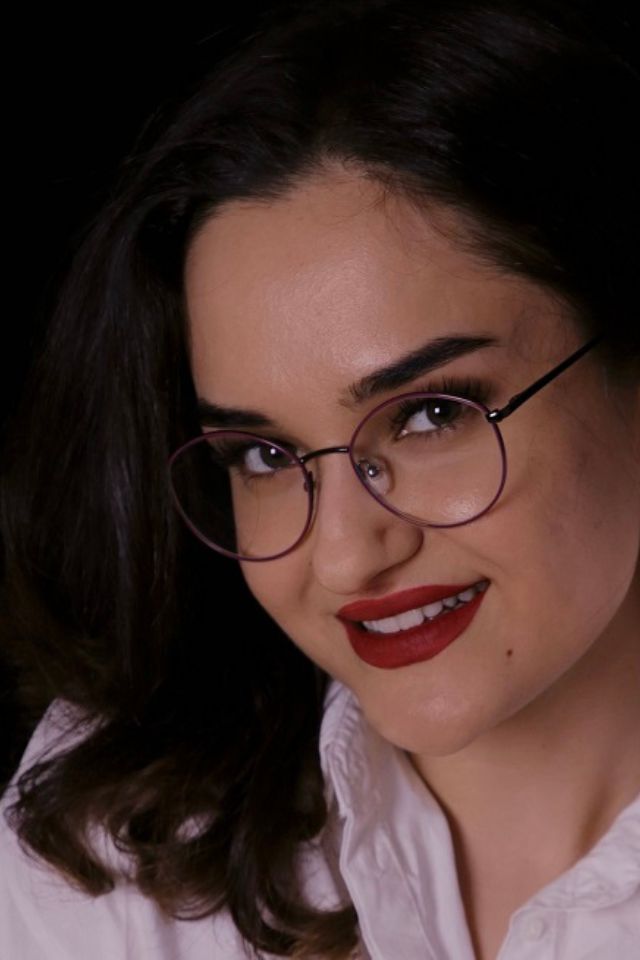 Alirna K. is an Uzbekistan-born violinist, who began her musical studies at the age of 5.
She is currently studying at Michigan State University, pursuing her Master's Degree in Violin, and she completed her bachelor's degree at the State Conservatory of Uzbekistan. Her passion for teaching stems from over 10 years of experience teaching children of all ages. She maintains high standards of
musicianship for her students while teaching them to enjoy and understand music.
Month to month
Saturday at Okemos Music Academy
Shelly G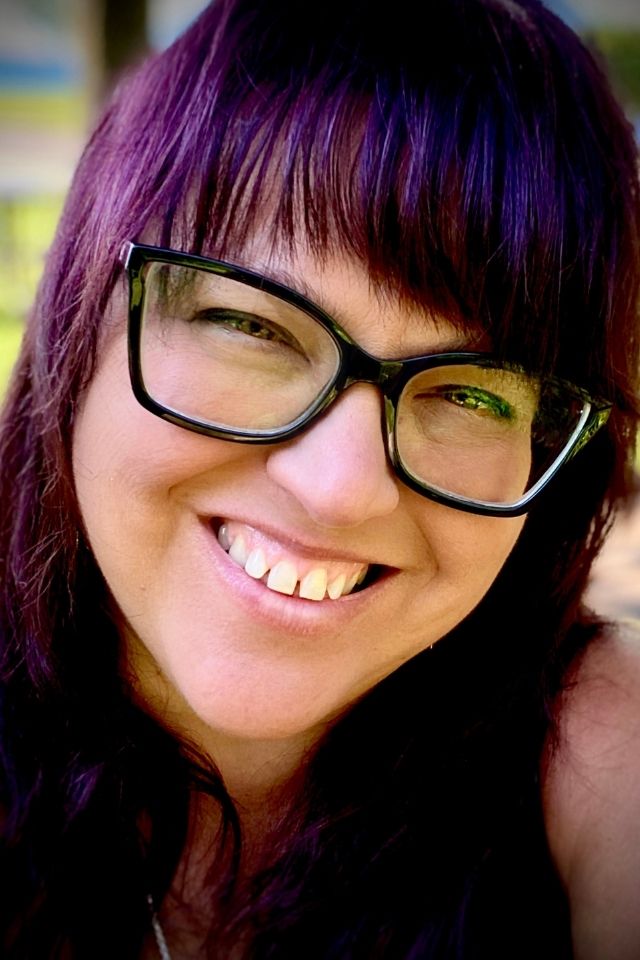 Shelly G. teaches voice and piano at Okemos Music Academy. She has a Bachelor of Arts degree in Vocal Performance with a minor in piano. She has been teaching voice and piano for many years, and it is a true passion of hers. Shelly teaches all ages, from children to adults, helping each student reach their potential and goals.
Month to month
Wednesday at Okemos Music Academy
Catharine H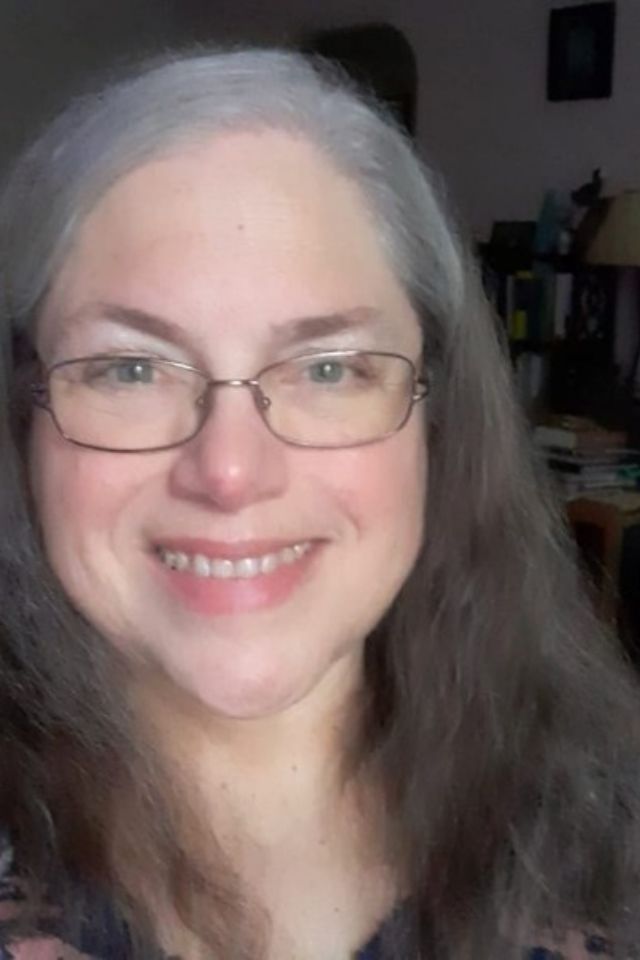 Cat H. has been a professional musician for forty years. Cat has performed a variety of types of music, ranging from Opera to Jazz. In addition, she has been a teacher for twenty-two years and has taught privately in Lansing and Ann Arbor. She holds several degrees in Music Education, Secondary English, Montessori education, and Curriculum and Instruction. Cat grew up in Ann Arbor, Michigan, and lives in Lansing, Michigan.
Month to month
Friday at Okemos Music Academy
Month to month
Saturday at Okemos Music Academy
Month to month
Sunday at Okemos Music Academy
Jon W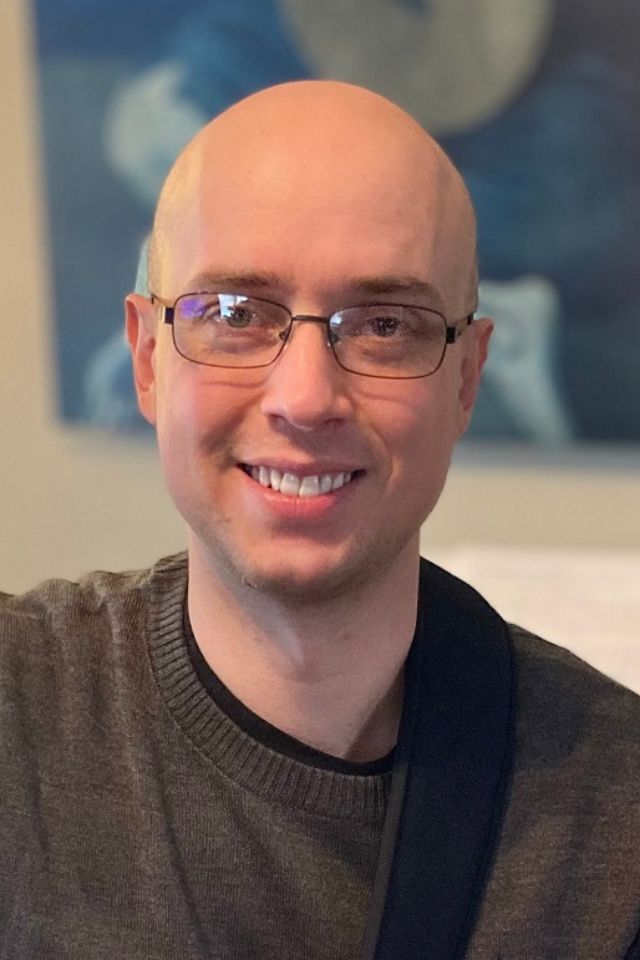 Jon W. is an MSU graduate who teaches guitar, piano, ukulele, and vocals. He enjoys teaching students of all ages and skill levels. When he's not teaching or playing music, he and his family enjoy camping, hiking, and weekend trips around Michigan.
No timeslots available at the moment.